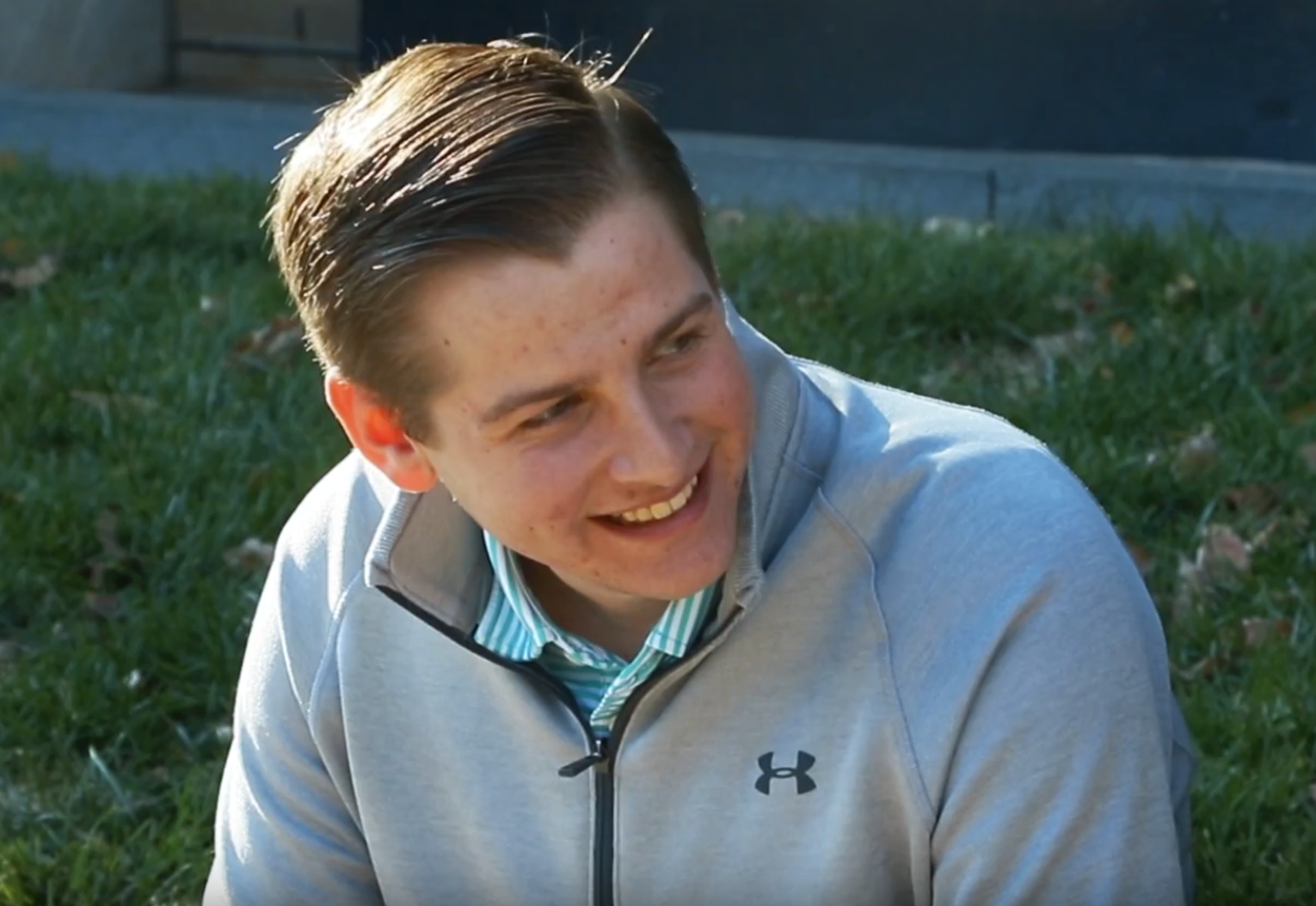 Thomas Delany, a Fall 2017 alum who interned with Marzulla Law LLC, looks back on his D.C. experience, sharing how his real-world professional experience reaffirmed his aspirations to go to law school after graduating.
Transcript
Like most people my age, I've been in school for the last 16 years of my life. Moving to a new city and working was a whole new experience for me. So obviously, there was anxiety and uncertainty about what I was going to do; but there was also a sense of adventure
Coming to Washington, D.C. to intern at a small law firm I was curious to see which of those feelings, the anxiety or the adventure, would prevail.  It's one thing to work on schoolwork, projects, and assignments when you're on your own, but once you get involved in a real world office setting, there are lot of moving parts to keep track of.
From reading lawyer's briefs to writing memos, from learning the necessary legal jargon to making the connections that might serve me in the future, my aspirations about going to law school haven't changed. In fact, this experience has only reaffirmed them.
Leaving this city is a little bittersweet. I'm excited about graduating this spring, but I'll always remember that certain special feeling when you first come to D.C.
My name is Thomas Delany. I'm a TWC alum, and I'm proof that experience transforms.