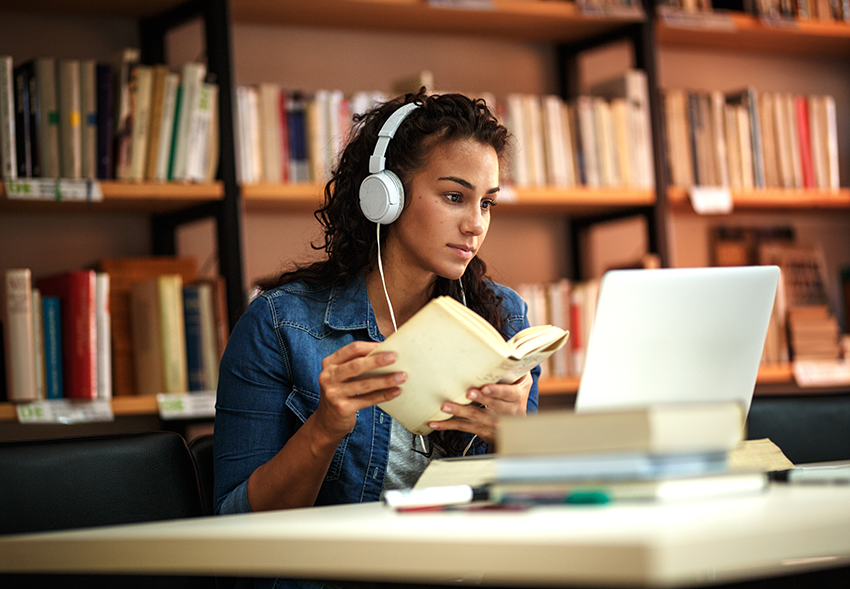 What does it mean to be a successful young professional? What skills will make you stand out, especially when you're just beginning to launch your career?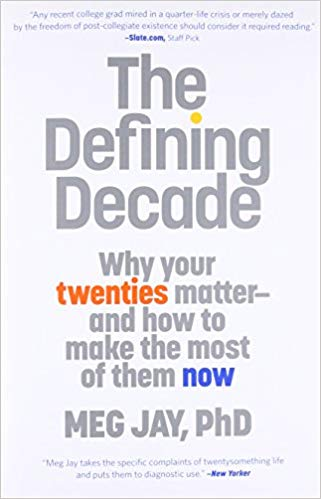 Aside from hard skills, like your ability to analyze data and write polished reports, it's the soft skills that will really set you apart and allow you to build a successful career, from your first job to your last job. Read on to learn the top five skills for building personal and professional success, and the books that The Washington Center recommends for acquiring those skills:
Skill #1: Make the most of what you have right now.
Decisions made in your twenties can have a lasting impact, but how do you set goals and chart a way forward when the future is unclear?
Clinical psychology Meg Jay, PhD explains how to identify those defining moments and make the most of them.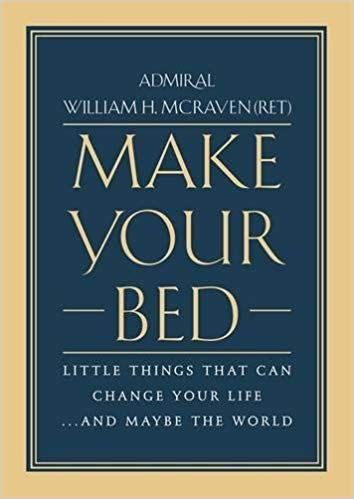 Skill #2: Do the little things right, so that you can do the big things right.
"If you want to change the world, start off by making your bed." Admiral William H. McRaven's advice first made waves at University of Texas at Austin's 2014 Commencement Address.
Years later, this advice is still relevant — whether it's delivering a big project or deciding which job is the right fit, we constantly worry about doing things right. While this constant worry can seem overwhelming at times, McRaven reminds us to consistently work towards our bigger goals by tackling the smaller ones first — and doing them right.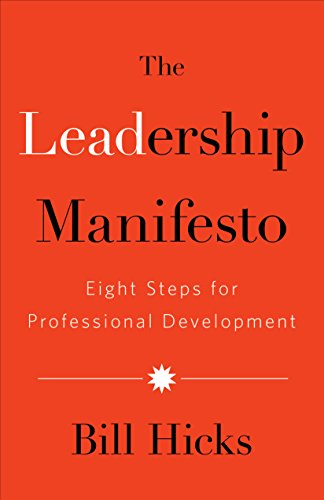 Skill #3: Be professional while staying true to your values.
As a young professional who's just starting out, contemplating how to become a leader in the workplace may seem like a tall order.
Thankfully, Bill Hicks distills his 30 years of corporate leadership experience in an easy-to-follow format: from practical advice on speaking up in the workplace to advocating on behalf of others, The Leadership Manifesto provides a roadmap for balancing your professional identity with your personal values.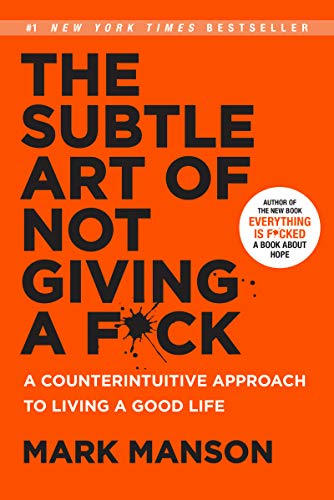 Skill #4: Care more about the things that matter, care less about the things that don't.
Your time and attention are limited, making it more important than ever to learn the subtle art of balancing what things to care about.
Far from an endorsement for apathy, this New York Times bestseller helps you identify the noise cluttering your time and attention, as well as ways for filtering out this noise.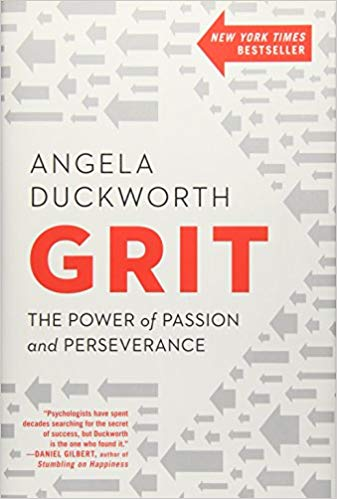 Skill #5: It's not about whether you fail, it's about how you recover and learn from your failures.
Failure is a fact of life, it's what happens every time we care about something and try to do something about it.
After years of research, psychologist Angela Duckworth found that the most successful people share one thing in common: grit, or the power to overcome past failures. She argues that passion and perseverance -- not high IQ nor high GPA -- are the keys to unlocking lasting success.
Get the book  Prefer videos instead? Watch her TED talk
Skills and habits you develop now will form a strong foundation for success in your professional life. Another key component of this success? An experiential learning opportunity that helps you launch your career in Washington, D.C.