Intern at Atlas Corps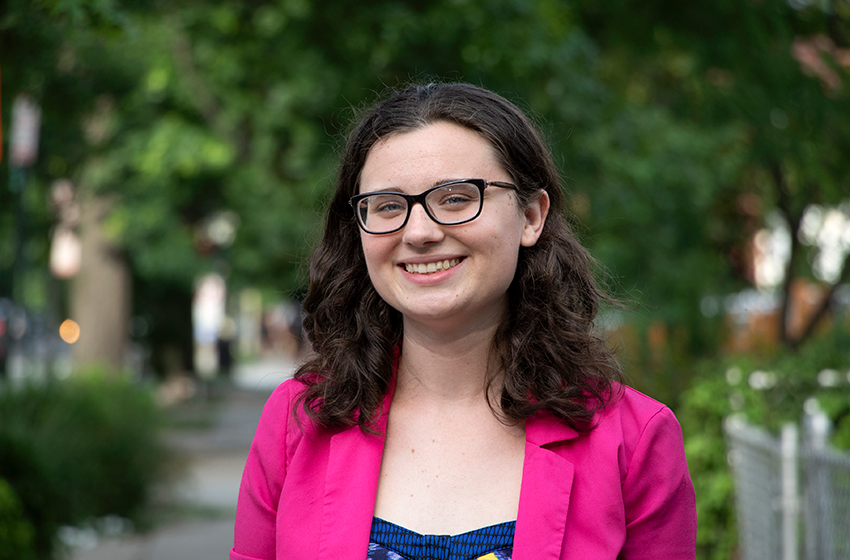 Hometown: Southeastern Pennsylvania
Home University: Temple University Japan
Major: International Relations and Asian Studies
Internship Site: Atlas Corps
Hello! I'm Nicole. I'm a senior at Temple University Japan Campus (TUJ), a native of Pennsylvania, a decent cook (who's trying very hard to improve), a huge "Jane the Virgin" fan, and currently an intern at the nonprofit Atlas Corps.
I'm incredibly passionate about two things: my family and travel. This year I've added four countries and more than a dozen cities to my list of places visited and I hope there are still a few more to come. So far, my favorite country is Ireland. When I'm not overseas I try to spend as much time as possible with my family. I am so lucky that DC is only three hours from home, which makes weekend trips super easy.
This summer I'm excited to turn 21, get to know my fellow interns at Atlas Corps, go to a Nationals game (or two), take advantage of networking opportunities and hopefully see at least one great piece of theater. Professionally, my goals for the semester are to learn more about nonprofits and to boost my tech skills. Both of which I think I can accomplish at my internship site and through TWC. I'm so excited to take advantage of everything DC has to offer!