You came to The Washington Center looking for the experience of a lifetime. You left realizing this was just the beginning.
Whether you were at The Washington Center last year, or three decades ago, in a semester long program, a short-term seminar or any of our programs, TWC is committed to being a lifelong resource for you.   
We cannot replace your undergraduate or graduate experience, but we want to be considered your "other alma mater." We invite you to stay in contact with us and help us carry out our mission in the following ways: 
The Office of Advancement and Partnerships is here to serve you. Meet the team: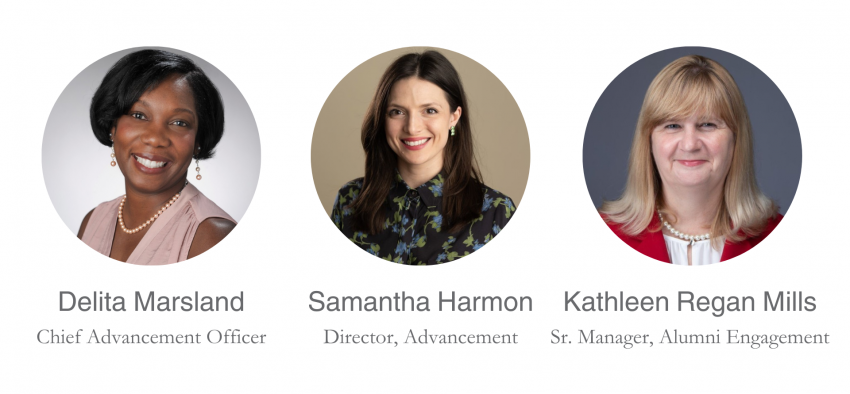 You can contact us at alumni@twc.edu.