Intern at AACTE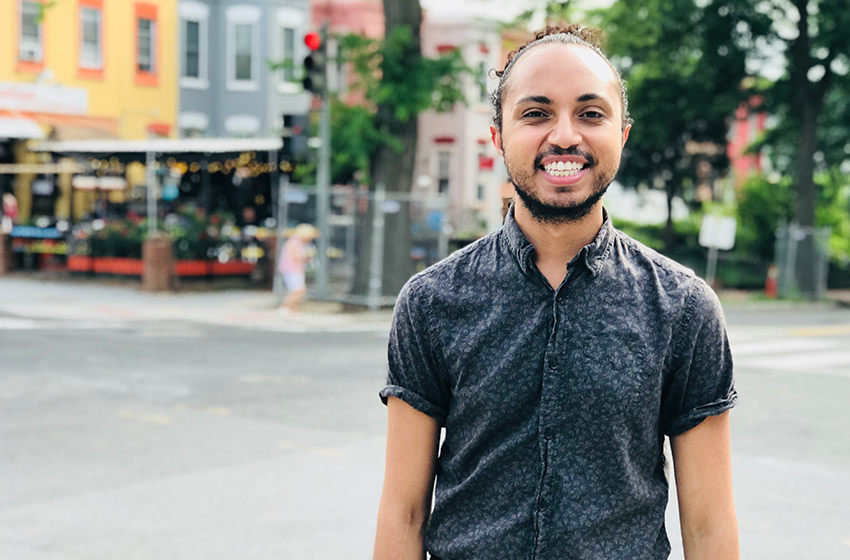 Hometown: Florida
Home University: Florida International University
Major: Political Science
Internship Site: American Association of Colleges for Teacher Education
My name is Samuel Santos (note, the purposeful alliteration). I'm from the beautiful land of retirement homes and notable news stories, yes, Florida! I attend the 4th largest University in the country, Florida International University where I study Political Science and Education. Although I commute to school, I consider myself to be on-campus as I almost never leave! This is because along with being a full-time student I am also a senator in student government which has basically taken over my life.
When I'm not writing bills and appropriations for my fellow students, I'm usually on Instagram at @samuelalberto or writing on my personal blog, signedsamuel.com. Besides social media I enjoy drinking good wine and cheese, talking chisme with my friends (that means gossip in Spanish) or going the beach which is luckily only 30 minutes away.
I am in D.C. because I need to figure out my next step. I'm a college student with way too many options and not enough direction. I know what I want but I don't know how to get there, so I'm on the hunt: looking for something or someone that is going to lead me into making a decision so that I can figure out what I want to do after I complete my undergrad. Whether it be a grad program, going to law school or working for a "think tank" which is apparently an actual thing that you can work for.
I hope you guys are excited to learn a little bit more about what we do in Washington as Interns; trust me there is never a dull moment. I've been here for about two weeks and I already have at least 10 good stories for my future children and/or cats.