Intern at Emerge America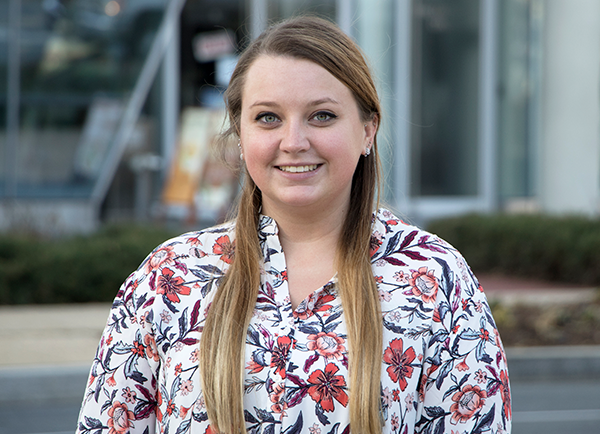 Hometown: Whitesboro, New York
Home University: Utica College
Major: Government and Politics, minor in History
Internship Site: Emerge America
I grew up in Whitesboro, New York, a suburb of Utica, New York. The same Utica, New York that is home to chicken riggies and the first beer sold after the end of prohibition! If that doesn't help to narrow it down, I'm from a small town located about halfway between Syracuse and Albany, New York. Upon graduating from Whitesboro High School I decided to pursue my undergraduate degree at Utica College (UC). I will be graduating in May 2018 with my Bachelor's degree in government and politics with a minor in history. However, during my last semester in college, I decided to spend the semester in Washington, D.C. interning at Emerge America.
At UC I am a member of both the political science and the history honors societies. I also held leadership positions in my on-campus organization, Colleges Against Cancer. I was one of the original members of our CAC chapter, and I can't wait to go home for this year's Relay For Life event. I am also one of Utica College Football's most dedicated fans (and administrative assistants)!
I am a self-proclaimed Walt Disney World expert and crazy cat lady. I'm a part-time beer cicerone and full-time HGTV design star; I'm a die-hard Oakland Raiders fan and a Boston Bruins fan by proxy.