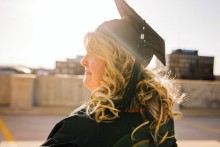 Sample course guide and course syllabi for the Academic Internship Program. 
---
Academic Course Overview
Learn about the Academic Course in our interactive program guide.
---
Academic Course Guide
The Washington Center for Internships and Academic Seminars is pleased to offer the courses described for the upcoming internship term. 
---
Academic Course Syllabi
This Dropbox folder contains course syllabi from many of The Washington Center's frequently offered academic courses.